| | |
| --- | --- |
| Posted on June 1, 2013 at 5:10 AM | |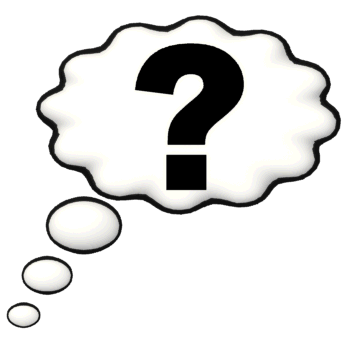 Got a burning question you'd like me to answer? Post a question via Twitter to 
Read Full Post »
| | |
| --- | --- |
| Posted on February 9, 2013 at 3:45 AM | |
What an incredible day we have ahead of us today! And how lovely does Karen look? On day three of her visit to Scotland we are off to the Glasgow Women's Library for a VIP tour and to meet some of the amazing people who work there. They do some amazing work, and its NOT just for the girls let me tell you! 
Read Full Post »
| | |
| --- | --- |
| Posted on January 12, 2013 at 12:05 AM | |
Welcome to my shiny new personal website! Do you like? I actually love it! Thanks to everyone who has contributed and helped me put it together.
A standalone personal website has actually been a long time in coming - nearly two years in fact....
Read Full Post »