| | |
| --- | --- |
| Posted on May 18, 2020 at 6:25 AM | |
| | |
| --- | --- |
| Posted on July 2, 2018 at 4:15 PM | |

Just wanted to say a MASSIVE thank you to fans and followers on Instagram who have connected with me over the last few months - your support truly means the world!
If you haven't already connec...
Read Full Post »
| | |
| --- | --- |
| Posted on June 9, 2014 at 4:15 PM | |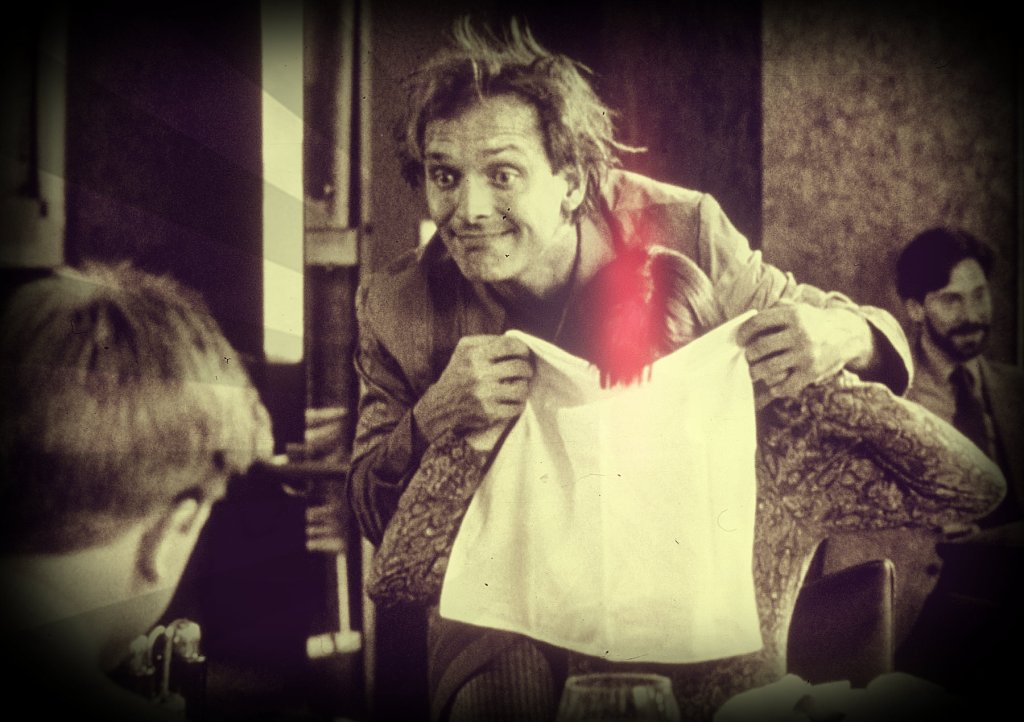 The sad news today of Rik Mayall's sudden death has shocked us all right across the entertainment industry.
He was a man of never-ending energy and enthusiasm, but most of all a man with a real passion for his craft and enjoying life no matter what it threw at you. A laugh, a smile, these are such a powe...
Read Full Post »
| | |
| --- | --- |
| Posted on April 4, 2014 at 7:15 PM | |

It was a rare treat to be invited along to see the debut performance of Mirrored Production's 'In The Dark' - a truly thought provoking piece of physical theatre produced by five BA Hons students - who coming together for their final year project wrote, developed and delivered something special that captivated i...
Read Full Post »
| | |
| --- | --- |
| Posted on June 1, 2013 at 5:10 AM | |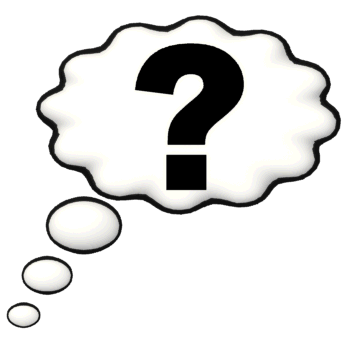 Got a burning question you'd like me to answer? Post a question via Twitter to 
Read Full Post »