| | |
| --- | --- |
| Posted on March 23, 2013 at 5:40 AM | |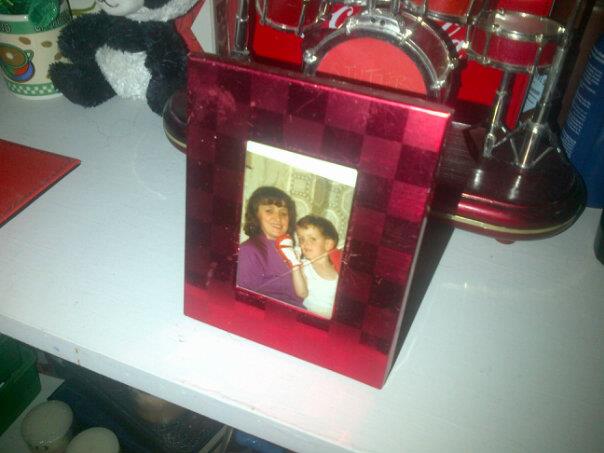 32 years ago today in 1981 this wonderful, caring, intelligent and full of love and life lady, Eileen, gave birth to me against all the odds at 46 years of age. She risked her own life to make sure I could be here.
I love you Mum, wish you could be here to celebrate my birthday and join me for all the successes of late with Stutter Bunny and Bad Pony Media. Never forget my 12th birthday with you.
Just wish there could have been more.
x