| | |
| --- | --- |
| Posted on February 19, 2019 at 3:05 PM | |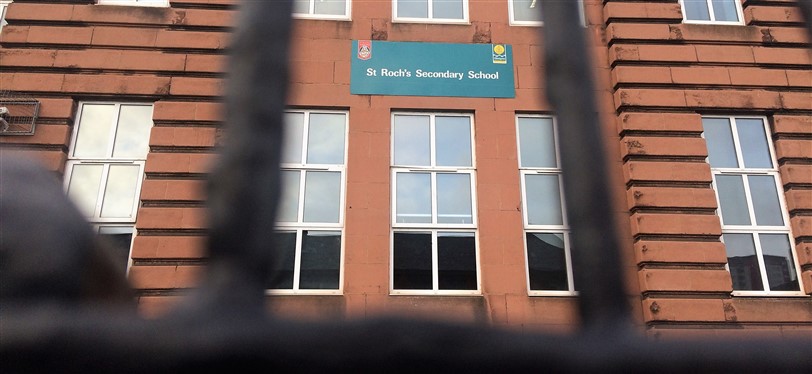 Award-winning GLASGOW film-maker FRANK McGOWAN is set to return to his old high-school for an event to help inspire future creatives.
Delivered in partnership with Founders 4 Schools, the employability and entrepreneurship event this week will see students aged 16 – 18 matched with local business owners for a series of motivational talks, mock interviews and mentoring.
McGowan, who found success in television since leaving St Roch's Secondary School in North Glasgow 1994 and founded his own award-winning film company Bad Pony Media, has joined the programme and is enthusiastic about its impact to the next generation of business leaders.
He said: "It's important for us to help connect the dots for students interested in a creative career, or any career in fact – as we each have a responsibility as entrepreneurs to give back and help guide new talent to resources and information that could well help shape their future."
McGowan added: "It was strange walking through the doors after some 20 something years. It felt like I'd never actually left!"
Gillian Ferguson, Employability Coordinator for St Roch's Secondary School in Glasgow, said: "It's amazing to have entrepreneurs like Frank come in and answer questions for students and help them on their road to employability and choosing their career."
###
Categories: Business, Glasgow, Entrepreneurship